Details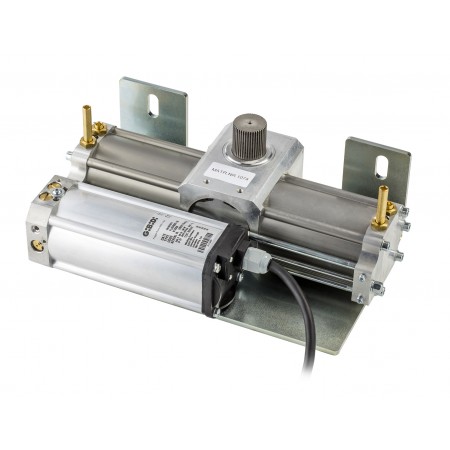 GiBiDi have released the new and upgraded Floor 880 underground motor, in stock and available from Access Systems Ireland Ltd.
The GBD Floor 880 motor has been introduced as a direct replacement for the Floor 830 underground motor, with the same opening angle (180°) and mechanical speed.  The new features are as follows:-

 - Upgraded trust bearing
 - Upgraded gear box
 - Upgraded seals on shaft bearing
 - New design of the upper alumium body
Contact us with any queries or quote requests that you may have by emailing This email address is being protected from spambots. You need JavaScript enabled to view it.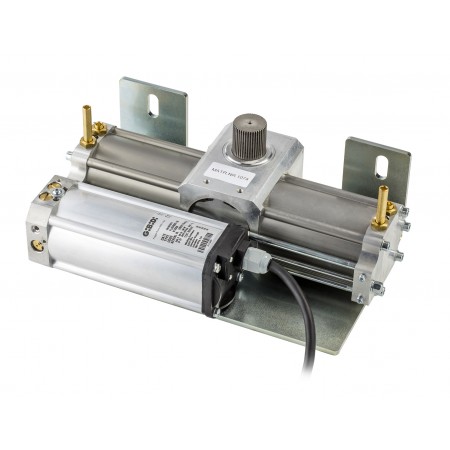 Details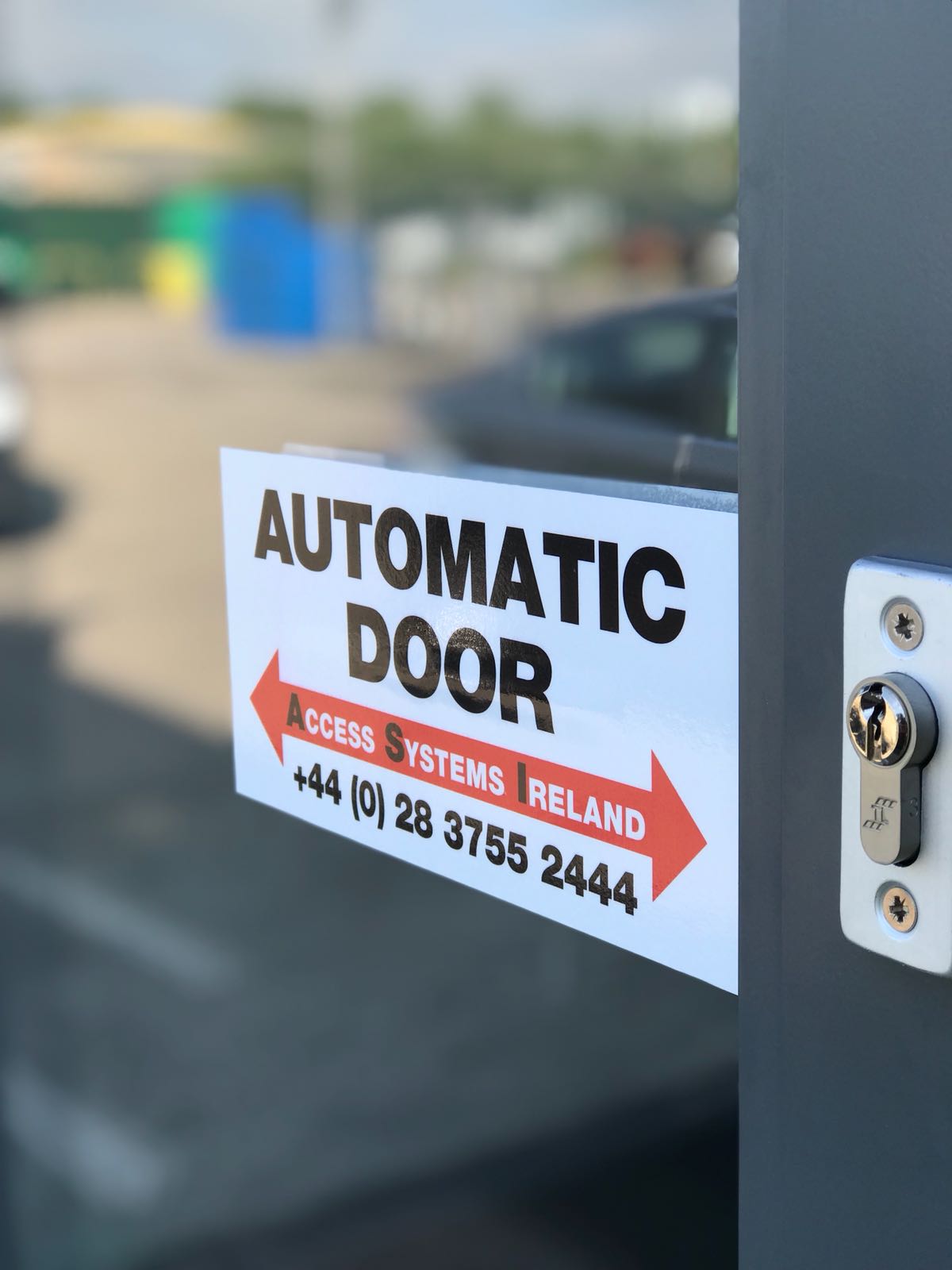 Some images of a recently completed door automation installation.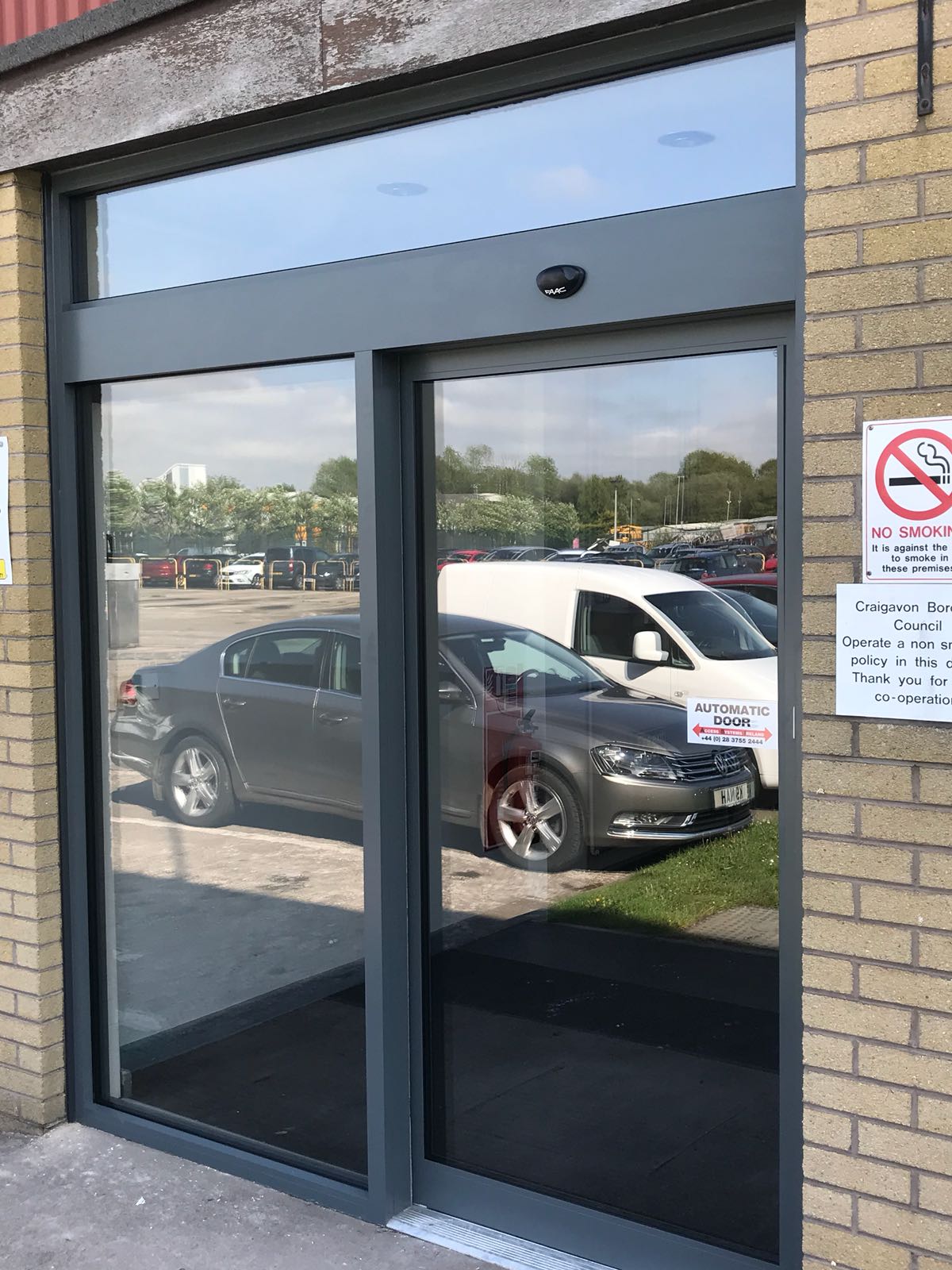 The contract included removing the existing doors at reception and installing an automated alumnium sliding door with panels to suit the existing opening.  Features includied radar units to detect people approaching, including a presence detector to avoid the doors closing on pedestrian's, continuous duty cycle (to support the constant footfall) and adjustable fast/slow speeds.  The automation was supported with a fully monitored battery back-up system to ensure the doors open in the event of a power failure and fire alarm activation.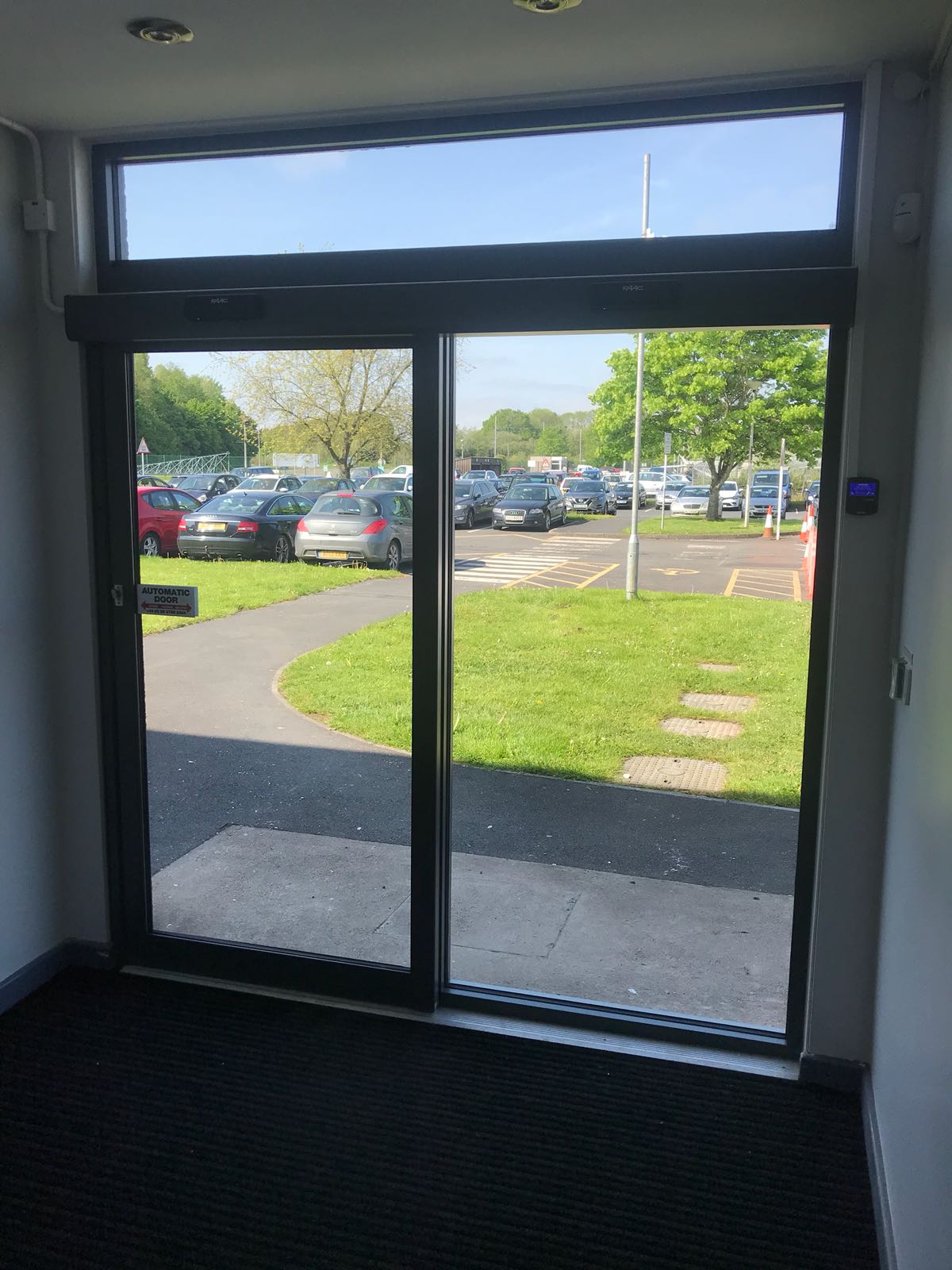 Details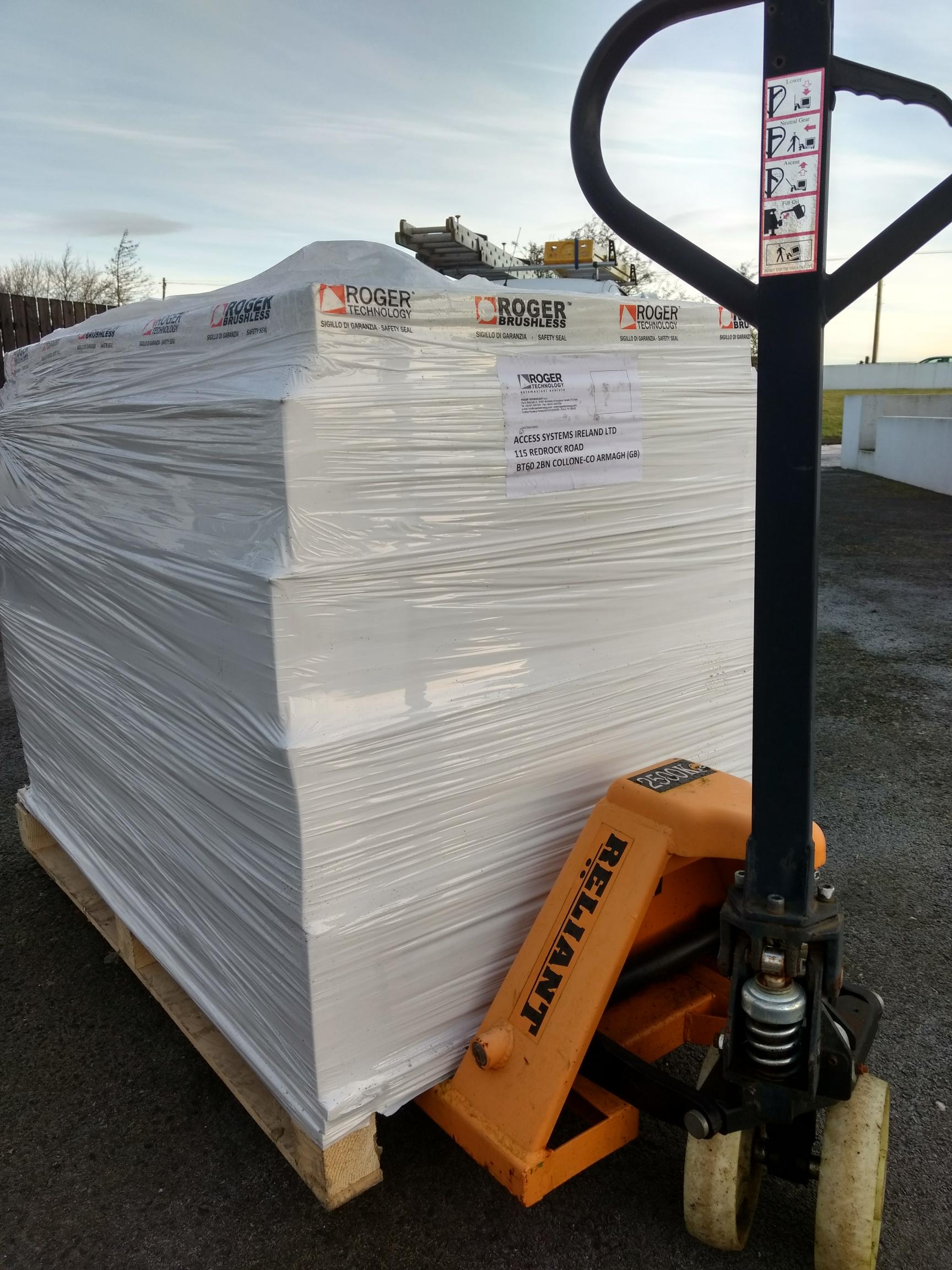 Another Roger Technology order has arrived with us from Italy. 
We will be using this for local installations and distribution to trade customer throughout Ireland.
Roger Technology products are proving very reliable, as well as cost effective.  Providing innovative solutions to gate automation and automated barrier installations.   
Details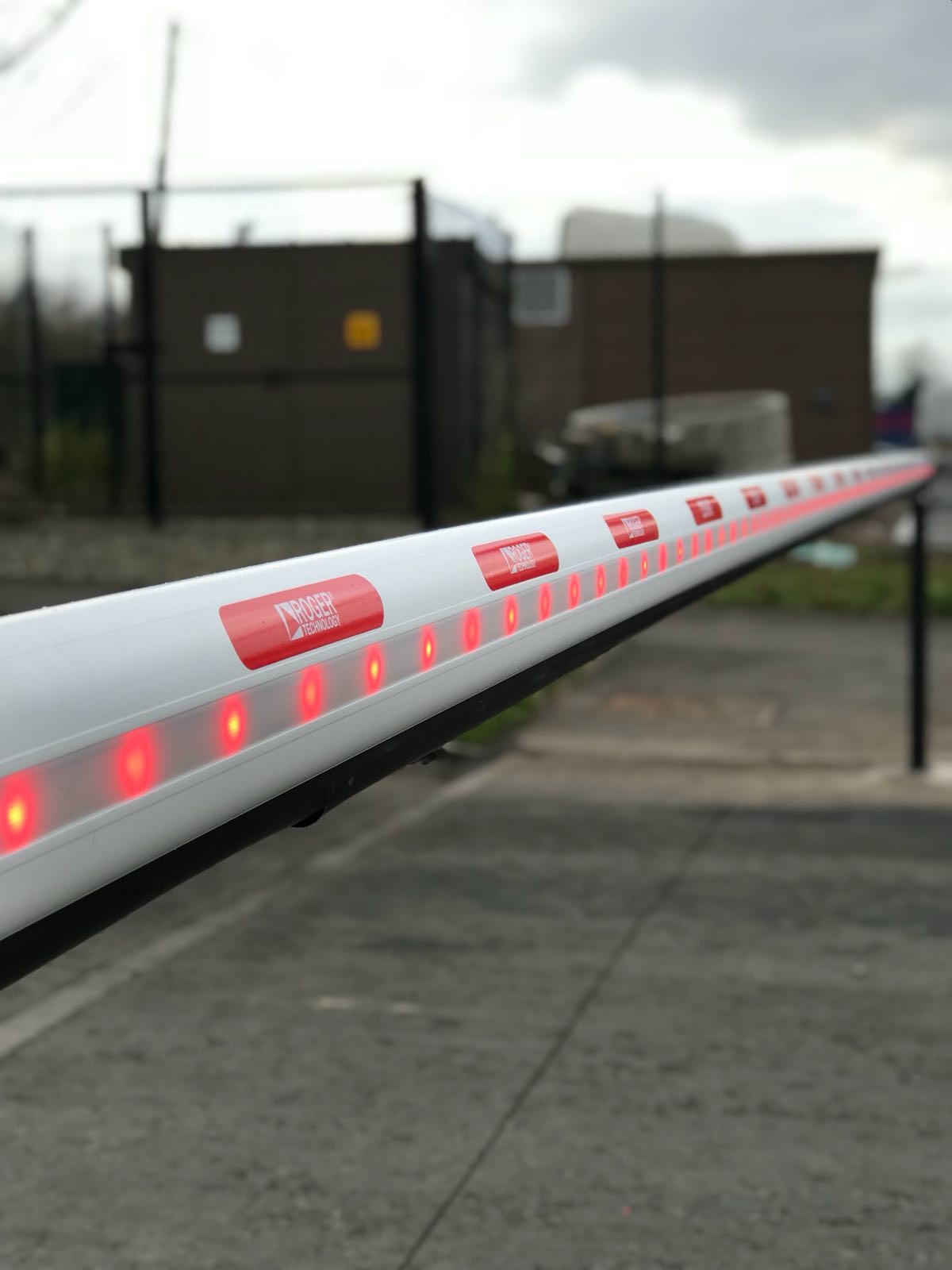 Like a lot of people throughout the country we have been working against (or should I say around) the dreadful winter weather conditions.  Thankfully Spring appears to be heading our way.  More daylight hours and a little more heat (hopefully coming soon) definitely makes installations much more straight forward, which in turn leaves it less disruptive to the customer. 
We have just completed an installation of a Roger Technology 6m Agilik Brushless Barrier to a commercial premises in Co Tyrone.  The barrier has been installed in front of a swing gate, previously installed by our engineers, which is used for securing the premises during unoccupied hours.  The barrier acts as a means of limiting traffic into the yard, which has limited space.  With a super intensive use feature it makes it the ideal solution to meet the customers needs.   
The Roger barrier was finished off with an LED light strip, making it very visible to oncoming traffic and the general public alike. 
This is just one of many installations we have completed with many more underway. 
If you have any requirements for automated barriers, automated gates, access control or CCTV you can contact us by emailing This email address is being protected from spambots. You need JavaScript enabled to view it. or call the office on 028 3755 2444. 
Details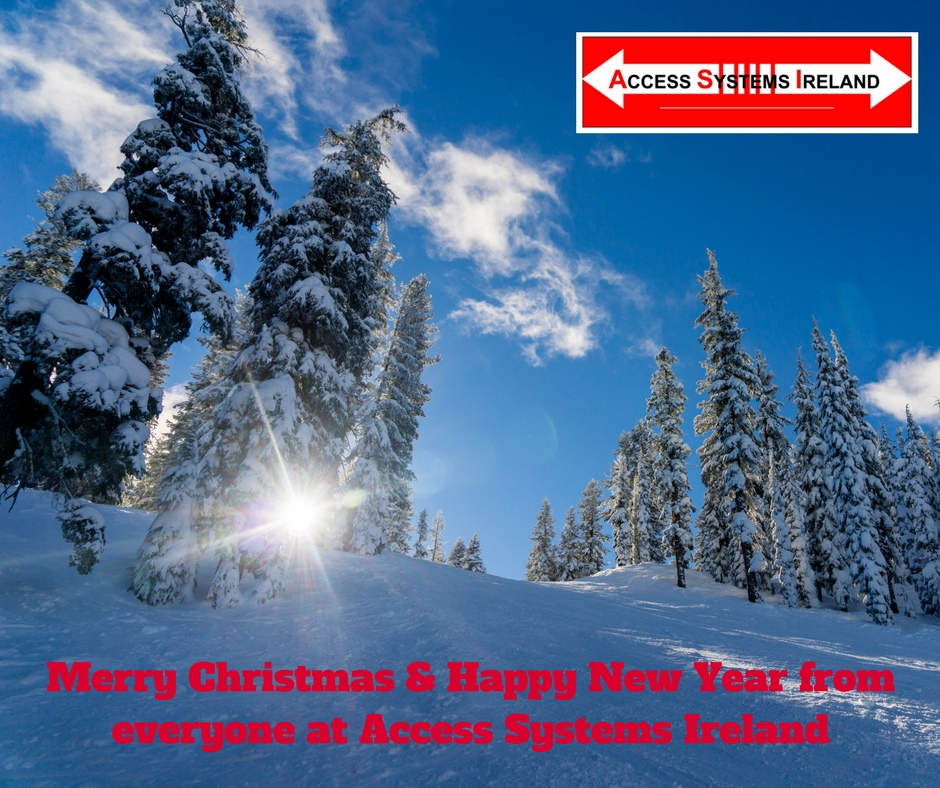 We have had a very busy and productive 2017, with numerous installations and maintenance of gate automations, barriers, access control and CCTV throughout the UK and Ireland and want to thank you all for your continued support.
We will be closing today Friday 22nd December and the office re-opens onTuesday 2nd January 2018 at 9am.
2018 already looks like it's going to be a busy year with installations, maintenance and distribution of Roger Technology and GiBiDi products. 
Wishing you all a Merry Christmas and a Happy 2018.